Ensuring the provision of quality home care services in Uxbridge and the surrounding areas.
nearly
0
hours of care delivered since
2018
Providing Excellence in Home

Care
Established in 2016, MyCare Home Services specialises in offering personalised home care services in the community. Located in Uxbridge, Middlesex, we have been serving the neighbouring towns of:
We are proud to announce that we are approved to provide regulated activity of treatment of disease, disorder, or injury by the Care Quality Commission (CQC). 
Private Home

Care

Services
Our home care services are led by experienced clinical nurses to ensure high quality care in the comfort of your own home. MyCare Nursing services provide an efficient, cost efficient, and accountable services which are tailored to your needs.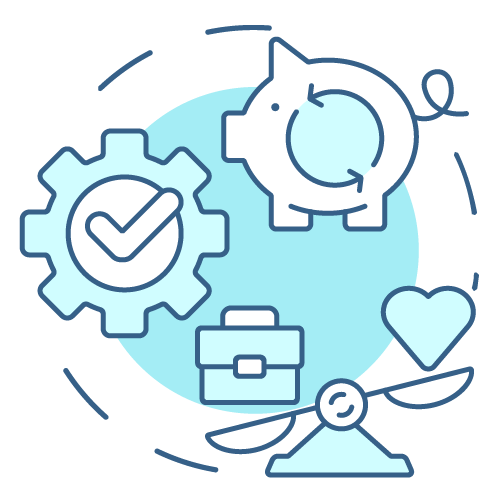 MyCare Home Services are designed to meet all your needs in a very special and personalised approach. We believe that quality home care should be available to everyone and that you or your loved ones deserve home care that meets all your needs while being cost effective at the same time.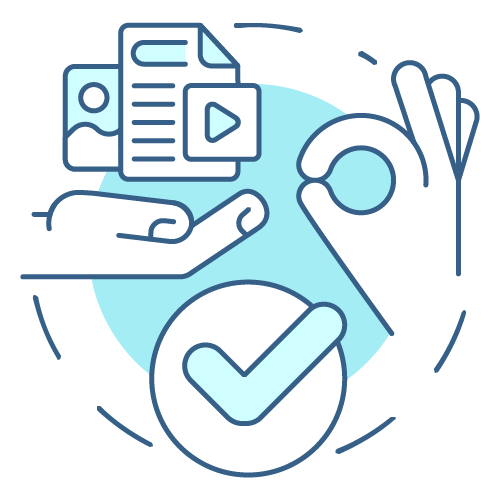 MyCare Home Services is a nurse driven organisation. Our Home Care team is very proactive and involved in all aspects of your care needs. We are always available when you need us and your concerns, likes, and wishes are a priority for us.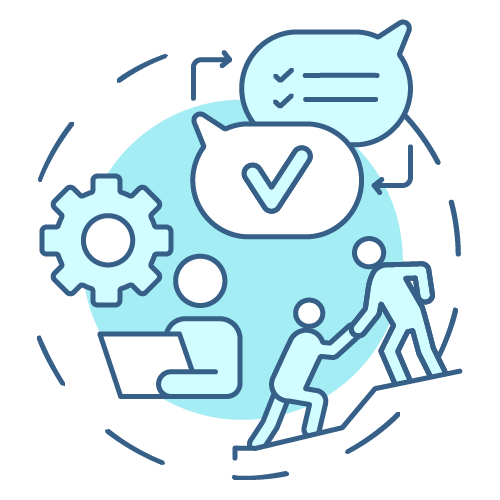 Our Home Care Services are regulated by the Care Quality Commission (CQC). We take our responsibility of delivering quality services to you very seriously. That's why we strive to ensure that you're satisfied with the care you receive.
Need Tailored,
Person-centred

Care
Speak to our friendly and professional team to arrange a free assessment of your care needs and to discuss care packages.